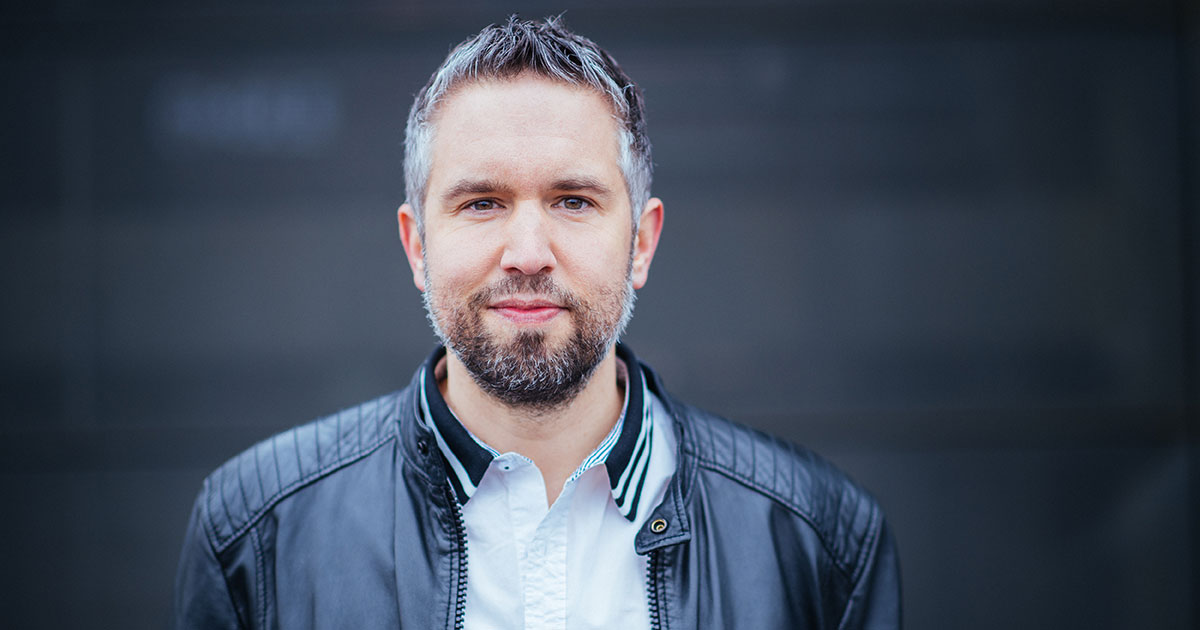 👋 Hi, I'm Stefan.
I'm the founder at 🙂 Friendly, providing marketing automation and web analytics software. Friendly's solutions are privacy friendly through hosting in Switzerland or the EU, based on open source and fairly priced.
In 2015 I founded Wortspiel, one of the leading digital marketing agencies in Switzerland with a team of 12 and clients like WordPress, American Express and Swiss Post.
Since creating my first website in 1999, I have been working in digital marketing: as project manager for a start-up, as consultant in agencies and today as entrepreneur.
Please subscribe to my newsletter for updates on my life and tips on digital marketing.
Lastest posts