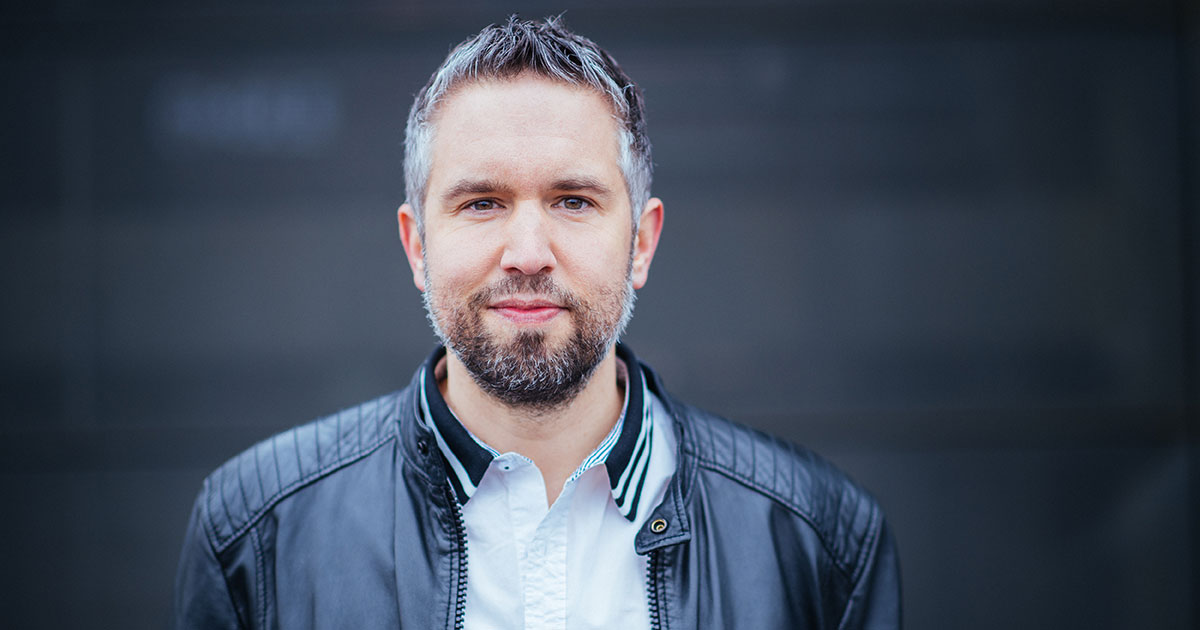 Hi, I'm Stefan.
I am the founder at 🙂 Friendly (2020), the most popular Swiss marketing automation and web analytics software.
I am writing a newsletter about how I am building a business as a bootstrapped Open Startup.
I am also the founder at Wortspiel (2015), one of the leading digital marketing agencies in Switzerland.
Latest posts