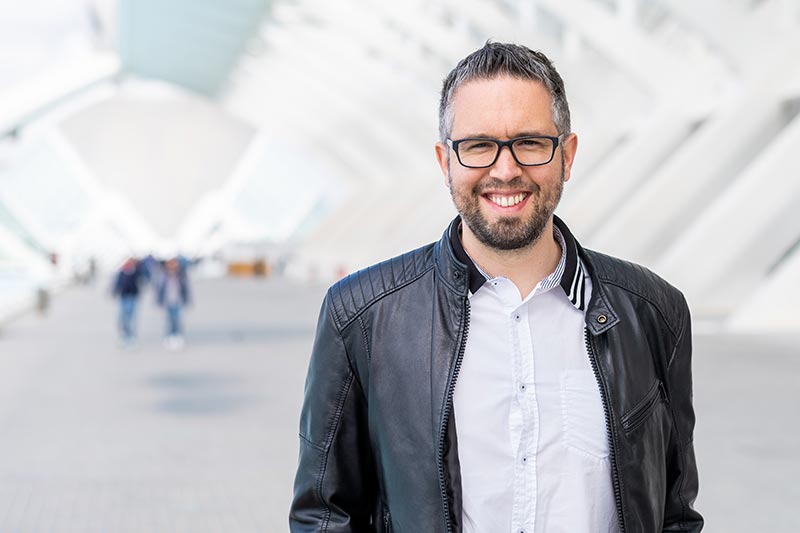 Hi, I'm Stefan Vetter. I help companies to grow faster with digital marketing.
I'm the founder and CEO of Wortspiel, a digital marketing agency focused on Google Ads / AdWords and conversion optimization in Zürich, Switzerland. I created my first website in 1999 and have been active in digital marketing ever since.
I'm always happy to share my knowledge – as author of the first Swiss Google Ads book "AdWords for Startups", one of nine "Google Certified Trainer" in Switzerland, sought-after speaker and as lecturer at the University of Applied Sciences and Arts Northwestern Switzerland FHNW, the Swiss Distance University of Applied Sciences FFHS, the Swiss Institute of Business Economics SIB, the Marketing & Business School Zürich MBSZ and Google Zürich.
I'd love to hear from you – through Twitter, LinkedIn, Facebook, Instagram or by email.

"Stefan Vetter knows how to do it right. His company Wortspiel specialises in advising companies on how to use Google Ads."