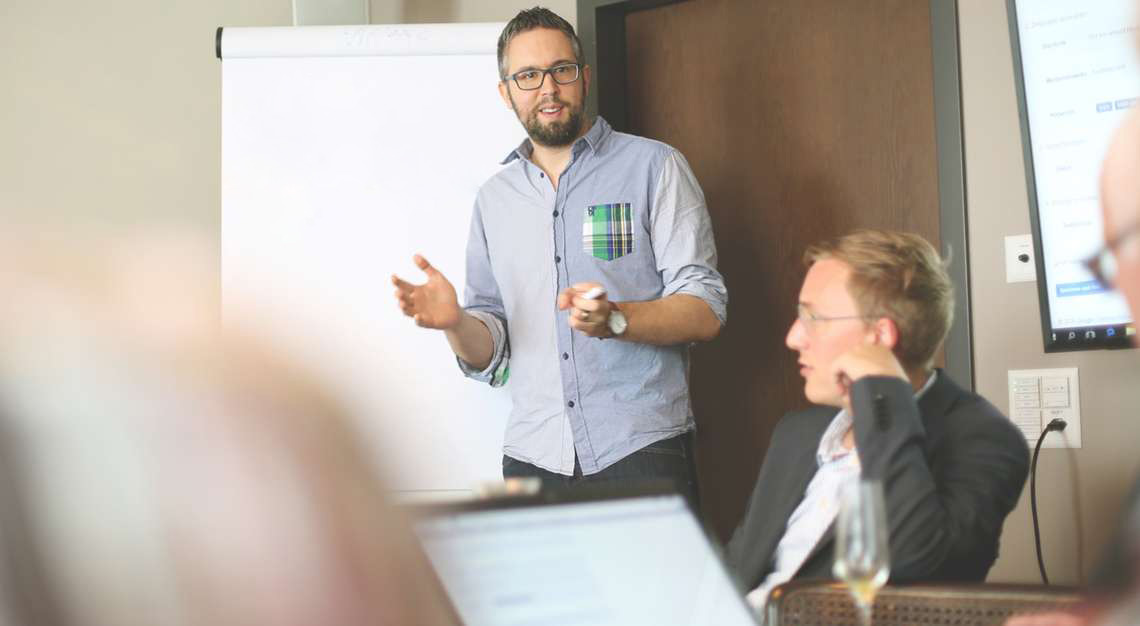 I think larger companies can learn a lot from digital startups. Based on my Based on my day-to-day experience working with startups as well as with large companies experience I offer company consultancy services on digital transformation as well as AdWords.
"Companies in every industry need to assume that a software revolution is coming." Marc Andreessen
My digital transformation consultancy encompasses the development of a digital strategy with your management team und key personnel. Furthermore, it supports the design and implementation of the whole process and, if required, I would gladly oversee this project as your temporary Chief Digital Officer (CDO).
Interested? I would be happy to hear from you.
Here is a selection of clients with whom I've already worked: