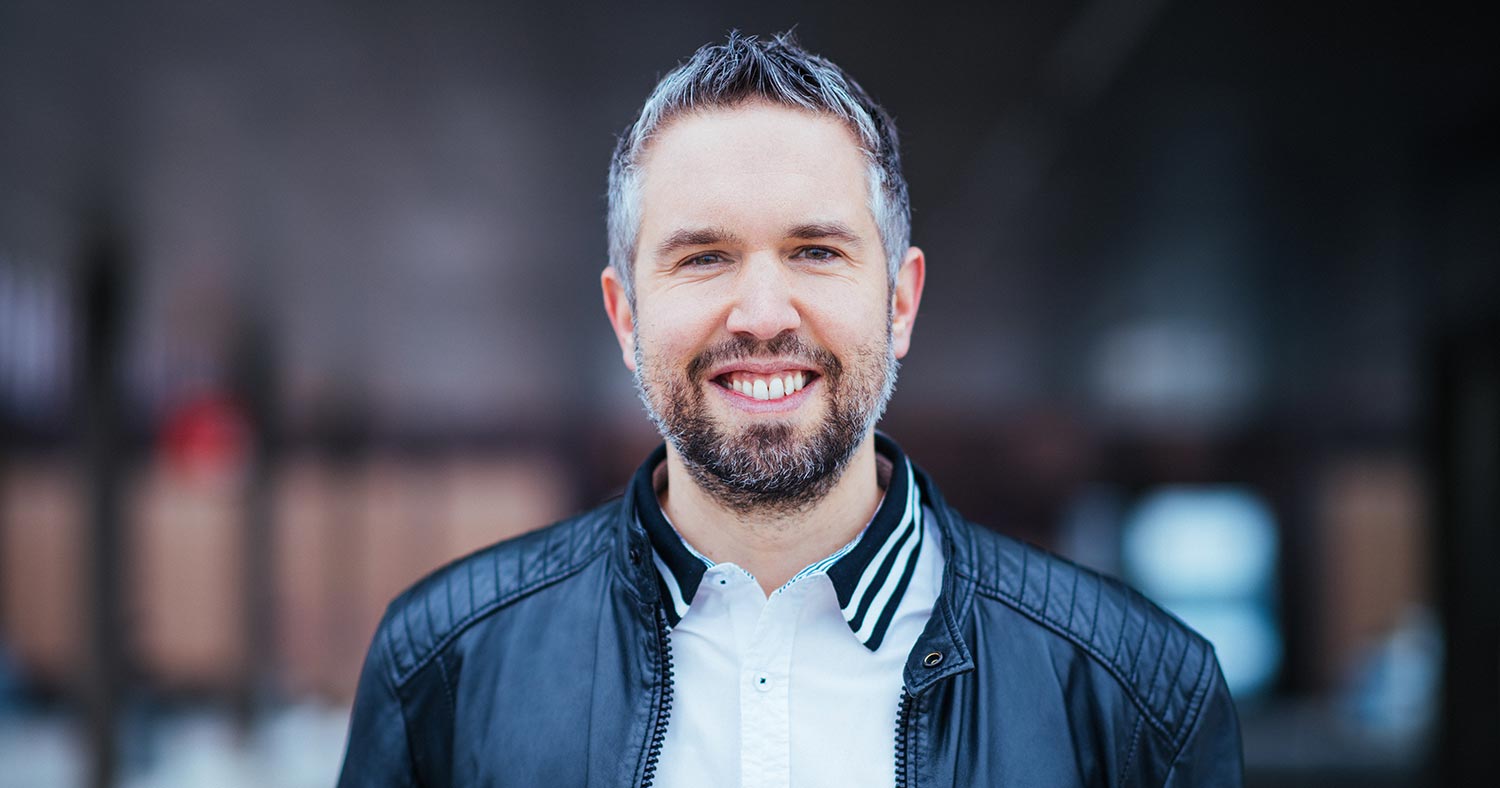 Hi, I'm Stefan, founder at Friendly and Wortspiel. I have an exist strategy, not an exit strategy.
Some things:
I founded a Swiss software company called Friendly. Friendly offers software for companies who want their data to remain in Switzerland.
Friendly is the first Open Startup in Switzerland. This means that we publish everything if nothing speaks against it: revenues, costs, salaries and even employment contracts. Some people think that's great. Others find it stupid. That's okay for me.
I'm also the founder of Wortspiel, a Swiss digital marketing agency. Wortspiel does things for companies like WordPress, Migros and Swisscom.
I wrote a few things. About "insights" from five years at Wortspiel, getting to $1 000 and $10 000 MRR at Friendly and why we don't want investors. And a couple of years in review. And a book.
Some media have reported about me. Among them were the Neue Zürcher Zeitung, the Handelszeitung and the Swiss magazine persönlich. That was very nice of them.
I am a proud father of two smart and beautiful daughters.
I have an email address. I do not manage to reply to every message. Please do not be disappointed.